ANNOUNCEMENTS
International Human Rights Day Celebration
01 Dec. 2020
Commonwealth Legal Education Association-Asia
Mar Gregorios College of Law, Trivandrum
cordially invite you for the webinar on
HUMAN RIGHTS DAY
2020 Theme: Recover Better - Stand Up for Human Rights
Thursday, 10th December, 2020, 10:00 AM
Guest of Honour
Prof. (Dr.) S Sivakumar
…
Read more
Constitution Day Celebration
20 Nov. 2020
Constitution Day Celebration 2020 will be held on 26th November 2020 , at 4.30 pm (IST) (Online mode). Constitution Day Lecture will be delivered by Hon'ble Mr. Justice P. Sam Koshy, Judge, High Court of Chattisgarh. All are invited to participate in this Constitution Day Celebration.
Read more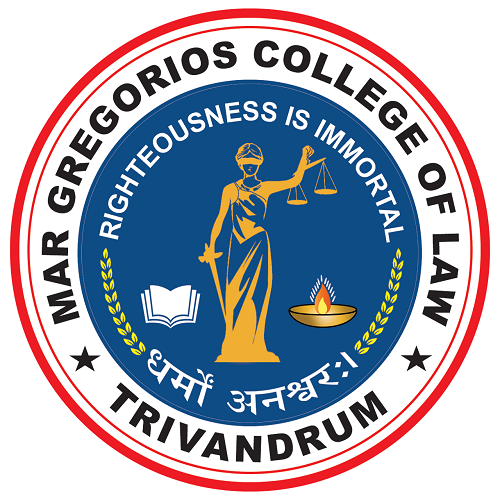 Consumer Protection Law; Add-On Course
16 Nov. 2020
Online Single Credit Course on
CONSUMER PROTECTION LAW AND PRACTICE
4th - 6th December 2020
Objective
The practice of Consumer Law in India has gained momentum after the enactment of CPA 1986, later replaced by the Act of 2019. A greater importance has been assigned…Read more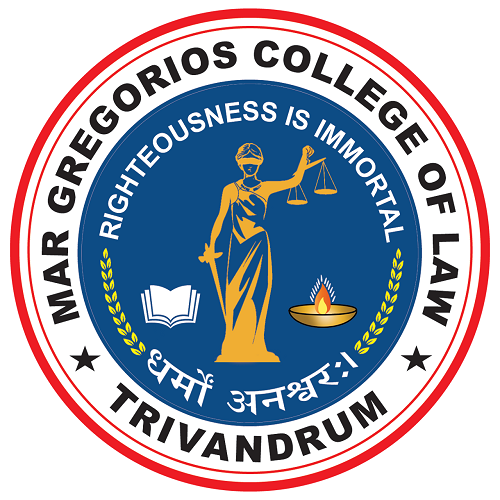 International Webinar on Post Covid-19 World
07 Nov. 2020
Date: Saturday, 14th November 2020

Time: 16:30 to 17:45 IST (04:30 to 5:45 p.m.)
Session 1: Covid 19 and Sectoral Development Prospects
Speaker: Dr.Jebamalai Vinanchiarachi
Principal Adviser, Knowledge Management Associates, Austria
Former Principal Adviser to Director General, United Nations Industrial Development Organisation(UNIDO)
Session 2:…Read more
MGCL E-Journal: Call for Papers
05 Nov. 2020
The MGCL Law Review (MGCLLR) is a double-blind peer-reviewed Law Journal of the College. The Journal is a research initiative of the College, addressing the contemporary legal issues world over. It is a forum for knowledge sharing and for building research in the field of Law amongst the research scholars, practitioners and academics. The Editorial Board is pleased to invite submissions for its Inaugural Issue (Issue to be published in January 2021).
The E-Journal accept submissions under the following categories: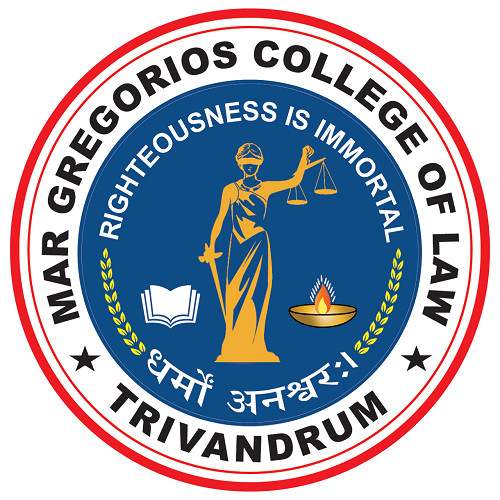 6th Semester Exams
28 Oct. 2020
6th Semester university examination of 5 year LLB course scheduled to commence from 7/12/2020 is notified by the University of Kerala. Timetable will be published later
Read more