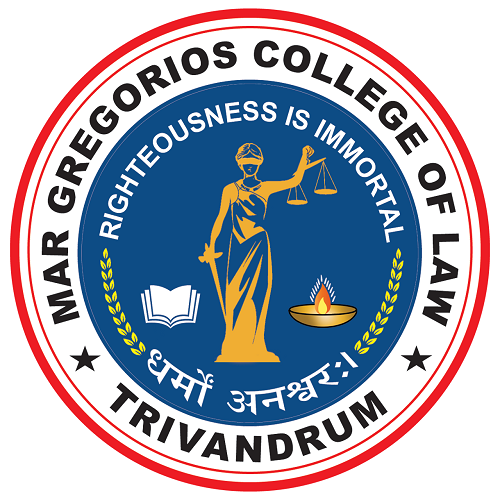 Centre for Women and Law
Centre for women and law strives to create a continuous learning environment with respect to Indian legal system and women. The centre is focused on promoting the concept of gender justice in all walks of life.
Vision
Centre for women and law envisions to sensitize people against the gender-based disparities existing in our society and to eradicate the same.
Mission
This centre is created with the objective of working with students as well as the local community to create awareness about the various rights and protection available to women under the Indian legal system.
This centre endeavour to have a platform for discussion on the various problems faced by women in their day-to-day life and the legal protection available to them. The centre strives to equip our students to have a mindset to promote gender justice in all walks of life.
This Centre is headed by;
Faculty Members:
Ms. Reeya Susan John