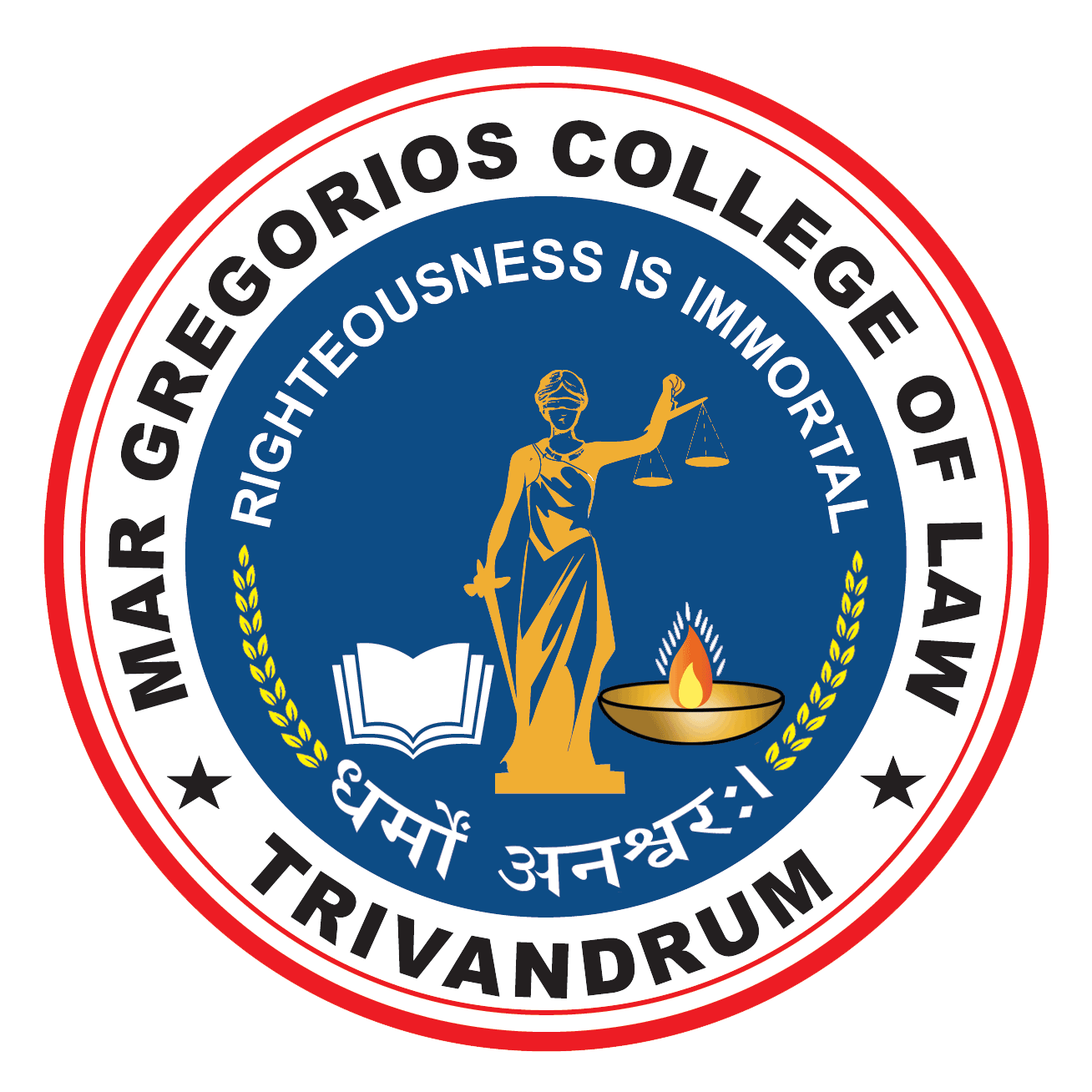 Centre for Intellectual Property Rights
The MGCL Centre for Intellectual Property Rights established in 2021 seeks to widen interest on intellectual property rights among the academic, student and wider community in Kerala. Intellectual property rights have tremendous relevance in our immediate context. Knowledge of IPR is central to Kerala's services economy/knowledge economy. Similarly, plant varieties and geographical indicators are again facets of the IPR regime which find tremendous application to Kerala's physical environment.
VISION
The vision of the MGCL Centre for IPR is to promote interest in IPR issues beyond the classroom. The Centre will adopt a multi-disciplinary approach to the study and creation of information on IPR issues so as to build the local knowledge base on IPR as well as provide professional IPR related consultancy services.
The work of the Centre also intends to inspire students to give due consideration to IPR as a future career choice.
MISSION
Given IPR's wide application in our immediate environment, MGCL Centre for Intellectual Property Rights aspires to achieve the following:
Develop consistent student interest in IPR issues through a variety of co-curricular activities and training events.

Engage with the representatives of the knowledge economy on IPR issues and facilitate workshop of subjects of interest to both industry and academia.

Reach out to local communities and groups on the impact of IPR regimes in the daily lives.

Provide professional consultancy services on IPR matters.
Faculty Members:
Ms.Sushma George Mathew