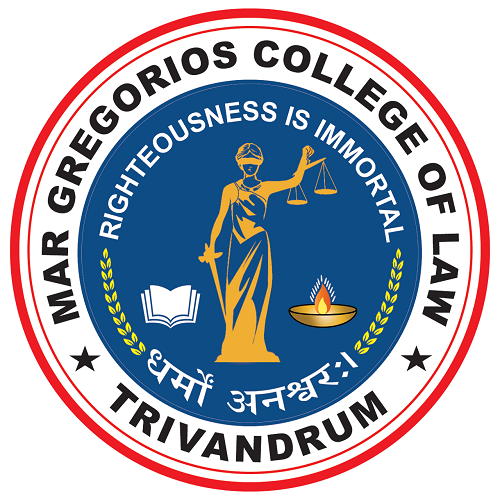 Centre for Cyber Law and Cyber Forensics
With the advent of the internet, society has become an interconnected virtual community. The democratisation of the internet has tremendously affected the socio-economic and cultural facets of life. One of the benefits which the internet has provided to every section of the society is empowerment of the individuals. However, a counterproductive impact of the internet age has been rising, cybercrimes in the virtual world and victimisation of people online including women is creating a sense of insecurity. The Centre for Research in Cyber Crime and Forensic Law, is an innovative research centre established for providing opportunity to students and researchers interested in the subject, providing a space for focused deliberations, research, and discussions. The Centre plans to undertake planned research in the area of cyberspace to come out with guidelines, regulations, and policy documents to be submitted to Governments.
Vision
To emerge as a centre of excellence in Cyber Law and Cyber Forensics
Mission
♦To study the relevant policy guidelines and suggest changes required in Cyber Law.
♦ To provide assistance to Government agencies in the area of Cyber Law and Cyber Forensics.
♦To provide awarness among the public the issues related to Cyberspace.
♦ To undertake Projects and Consultancies in the area of Cyber Law and Cyber Forensics.
♦To conduct certified diploma courses and workshops in the concerned field
♦ To train stakeholders in the field of Cyber Law and Cyber Forensics.