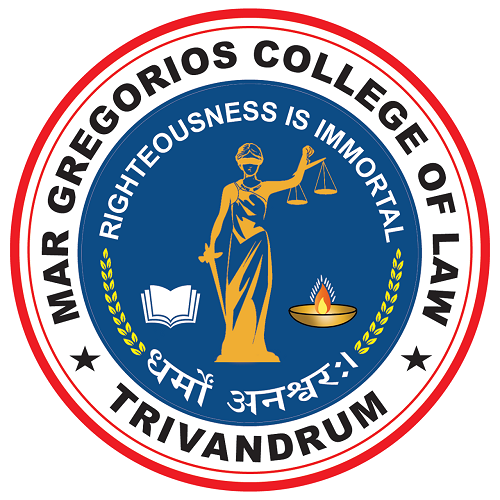 Centre for Competitive Studies
An academic realm of excellence in higher education is all what you need to marvel in competitive exams like UGC NET JRF, Judicial service exams, Assistant professor in law exam in PSC and UPSC, Law officer exams, CLAT, Banking Exams, Ph.D research exams etc. We welcome you to such a space of superior learning environment. Envisaging a professional arena for molding students to become competent enough to be the frontrunners in these branches of academics, the visionaries have systematically planned and developed every aspect.
VISION
The centre is to build professionals in academics and also helps to preparing in all levels of competitive exams. We engage in innovative and impactful research.
MISSION
To develop competitiveness of students along with strong moral base to face the challenges and changing needs of the society.
♦ To cultivate skills and improves them by persistent learning.
♦ To influence competitive environment by and for higher efficiency.
♦To collect and disseminate information regarding scholarships, fellowships, training facilities, admission and various professions etc
♦ To provide information on competitive examinations conducted by various Public Service Commission and other Governmental agencies.
♦ To give information on various courses of higher studies in India and abroad
♦ To register post-graduate students and other University alumni for general as well as professional streams for employment assistance as and when suitable opportunities arise.
♦ Making the students understand their own personality traits. And making them aware of their interest, aspirations, aptitude, strengths and weaknesses.
♦ Solution of specific personal problems of students.
♦ To enable students to adopt the principle of self-reliance through self-employment.
♦ To develop research attitude among the students.
♦To motivate and prepare students for various competitive examinations
This Centre is headed by :
Faculty Members:
Rtd. Judge M V George