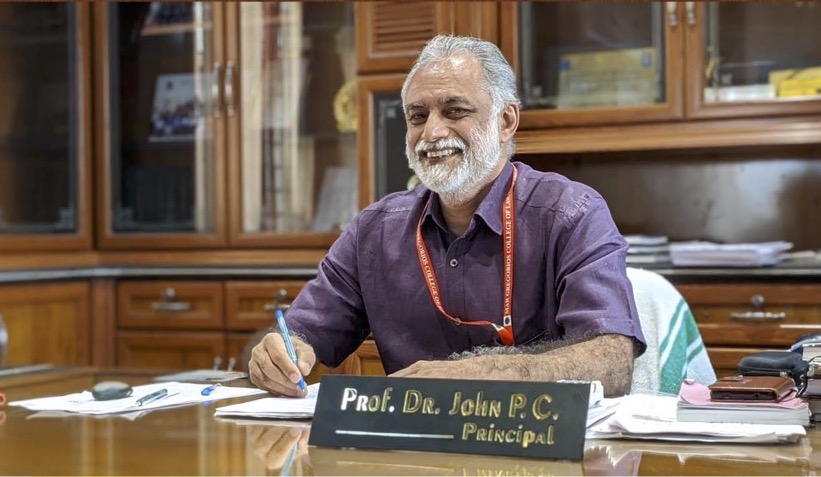 Principal's Message
The impact of globalization paved way for new legislations which have a bearing on the life of common man. Every aspect of the social life is now regulated and controlled by governmental agencies and corporates. In this juncture, we need socially committed lawyers to play pivotal role in the complex society.
We, Mar Gregorios College of Law, are promoting law courses with an object to mould lawyers beneficial to the government, corporate sector and for the society as a whole. No matter where they work, their work, ultimately, must be for the good of the society and the nation. We train students in such a manner to enable them to transform the society with their caliber and intelligence. We believe in 'Dharma' and 'Karma' and provide value based education.
We are committed to spread the light of knowledge and wisdom to promote justice by transforming students useful for the society, who are morally upright, professionally dedicated and academically proficient.
We assure an excellent training in law in this institution for those who are ready to transform the society.
DR. JOHN PC
PRINCIPAL