Overview
Mar Gregorios College of Law offers a unique combination of integrated courses finely balancing law with Commerce, Management Studies, English and Social Sciences. This multi-disciplinary foundation broadens the perspective of law aspirants and enables them to adopt a holistic approach to the process of learning.
The knowledge of English, the lingua franca, is the need of the hour. The Supreme Court is every lawyer's dream and English, the only means to fulfil it. The vernacular languages will confine the career of law aspirants to the lower courts. English will help them to excel at the national and international levels by facilitating better learning and effective communication. The LLB course exposes law aspirants to the nuances of the English language as well as to the wealth of English literature.
Hindi and Malayalam are offered as second languages in order to make law aspirants proficient in their mother tongue and the national language.
Faculty
Faculty of English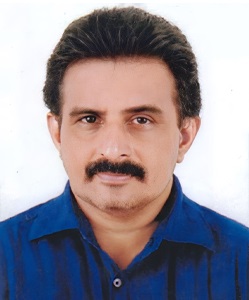 Faculty Of French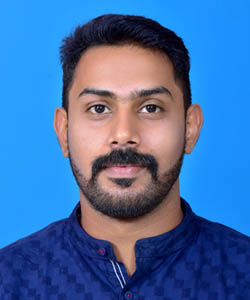 Faculty of English