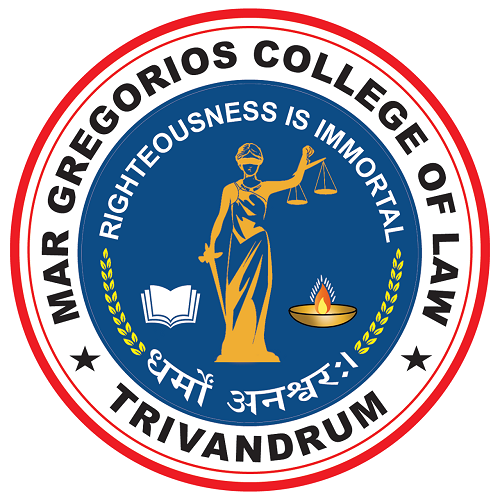 Centre for Criminal Justice Studies
The Centre is a pursuit of research and studies into all aspects of the Criminal Justice System. In a highly active society there always needs changes in criminal law. The centre plans to expand and carry out research to suggest changes in the criminal justice policies and improve the administration of Criminal Justice in the Country. There will be efforts taken up by the centre to create the conditions whereby an informed and sustained debate about crime and criminal justice can take place and can involve active a multi-disciplinary academic environment for research and postgraduate teaching, with a series of seminars, training and workshops, and offer a range of opportunities for postgraduate studies and research. The centre will focus on various broad fields of criminology and criminal justice policy research, especially in the areas of crime prevention, community safety, victims, gender and crime, violence, restorative justice, youth justice, surveillance, the governance of crime, sentencing, prisons, the politics of crime control, and the supervision of offenders. A network of research scholars will be created for interaction and dissemination of information in the Criminal Law and Criminal Justice.

Vision

To develop, co-ordinate and pursue research and study into, and dissemination of knowledge about, all aspects of the criminal justice system.

Mission

To promote research to acquire new theoretical perspectives on wide knowledge about, criminal justice systems as well as a grounding in research to enhance the understanding of research scholars, students and stakeholders.
This Centre is headed by;
Faculty Members:
Prof. K S Ajayakumar